Child/Youth is under the age of 18, or is between the ages of 18 and 21 and is still in school.
Child/Youth and family reside in Districts of Muskoka, Nipissing, and Parry Sound.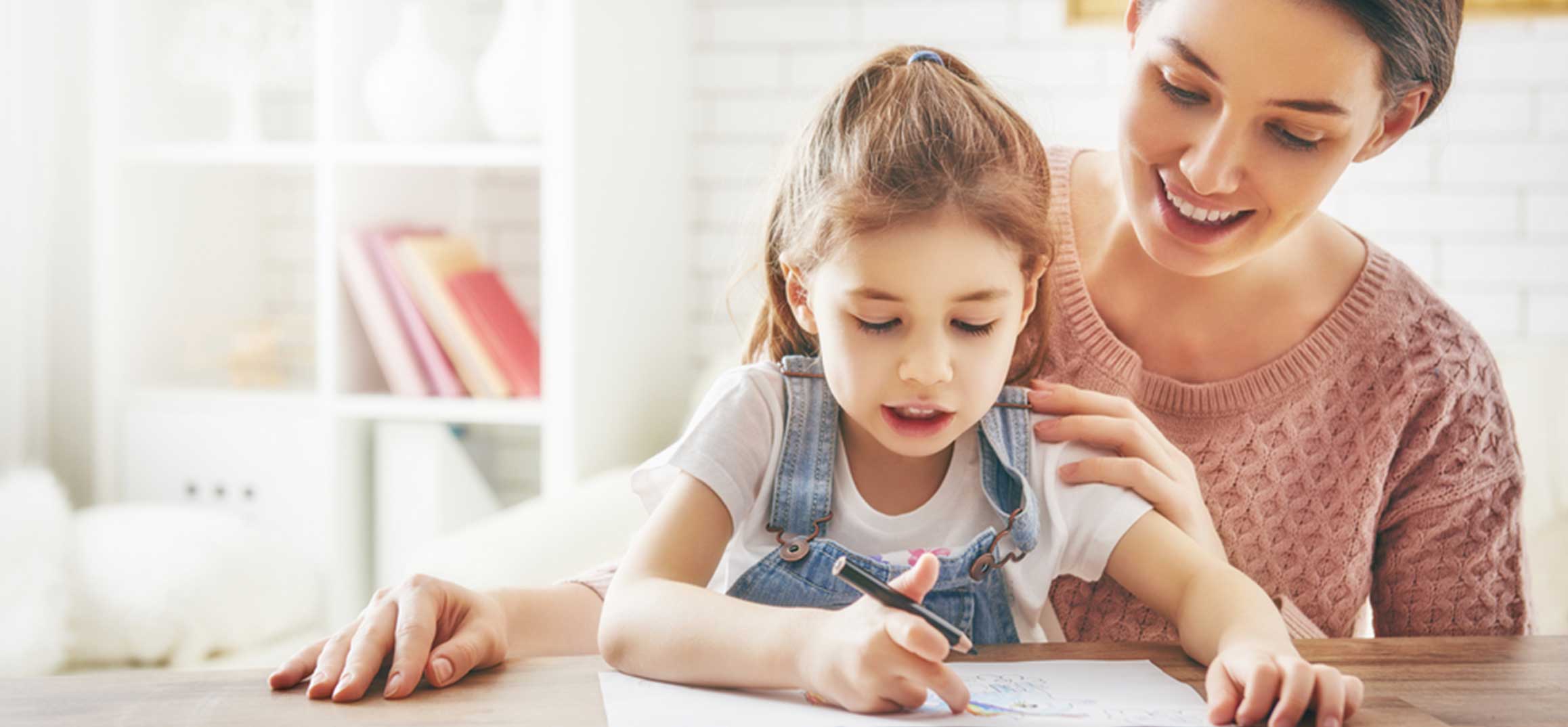 Characteristics of the Child/Youth
(must meet two criteria)
Challenges related to multiple areas of their development (including physical, communication, intellectual, emotional, social and/or behavioural development)
Are likely to have ongoing service needs
Require services from multiple sectors and/or professionals
Characteristics of the family
(must meet two criteria)
Have needs related to coping strengths and adaptability

Challenge with the health and well-being of other family members

Issues related to literacy and/or language barriers

Other family/life events which may contribute to the family's level of distress
Limited social/community supports
Competing demands of caregiving and employment
Financial instability
If you aren't sure if CSP is right for you, please call to discuss services and eligibility.
Referrals can be completed by the family and/or by a service provider who knows the family/child well.
Completed referral forms can be faxed to 705-474-0127 or mailed in. Should you have any questions about Coordinated Service Planning services or the referral process, please contact:
There may be other services that are a better fit for your family at this time; take a look below for information about other service providers and programs near you.